Extra Curricular Activities News
Are you looking for ways to enhance your child's education and development? Consider signing them up for Lunctime Extra-curricular activities here in Scoil Uí Mhuirí.
Extra-curricular activities have numerous benefits for students, including, but not limited to:
Improving academic performance: Studies have shown that students who participate in extra-curricular activities tend to have higher grades and test scores than those who do not.
Developing social skills: Extra-curricular activities provide an opportunity for students to interact with their peers in a positive and structured environment, helping them to develop social skills and friendships.
Promoting physical health: Many extra-curricular activities, such as sports and dance, encourage physical activity and can help students maintain a healthy lifestyle.
Encouraging personal growth: Extra-curricular activities can help students discover new interests and talents, and can provide a sense of accomplishment and purpose.
At Scoil Uí Mhuirí we offer a wide range of lunchtime extra-curricular activities for our students, including:
Girls GAA

Boys GAA

Camogie

Soccer

Athletics

Table Tennis

Basketball

Computer Club

Guitar Lessons

Tractor Club

Lunchtime Circuits

Choir

Green Schools

Chess Club

Maths Club

Games/Social Club

Debating Club

Book Club

Engineering Club

Photography Club

Movie Club
Each September we run an Extra-Curricular Activities sign-up day, where students are encouraged to join at least 3 of the above teams/clubs. 
If your son/daughter would like to join a club that they haven't signed up to already please email [email protected].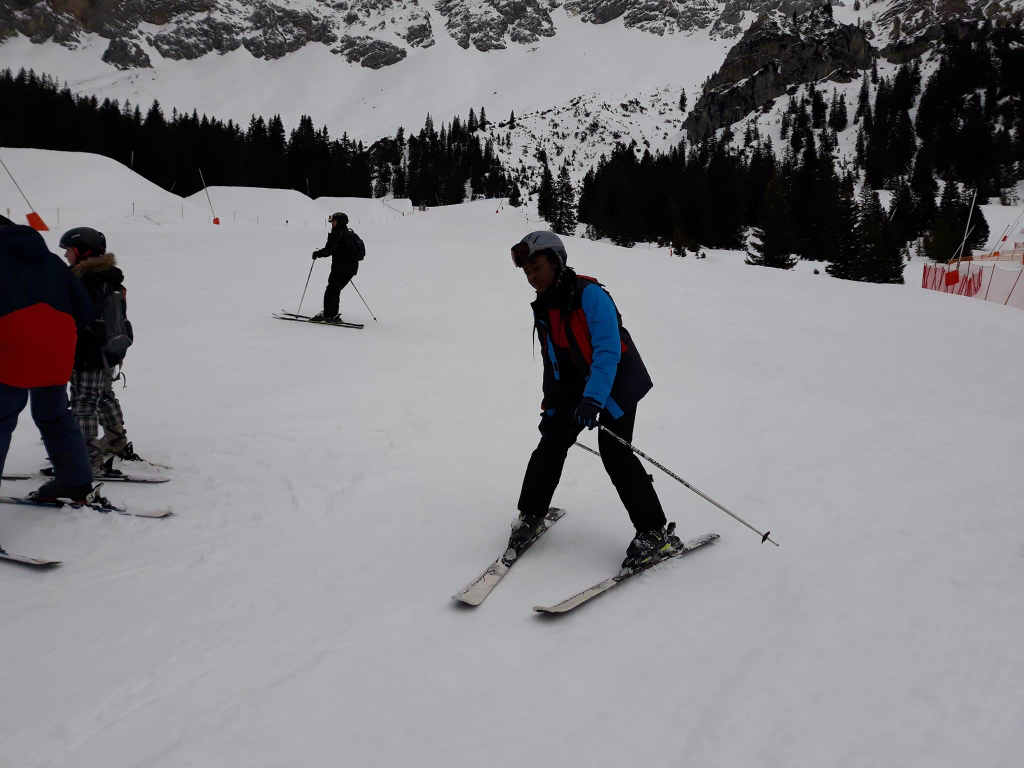 Gaisce – The President's Award is a self-development programme that encourages you to find your passion, get active and make a difference in your community! Gaisce is a direct challenge from the President of Ireland to young people aged 15-25 to dream big and realise their potential. There are three levels of Gaisce – Bronze, Silver and Gold.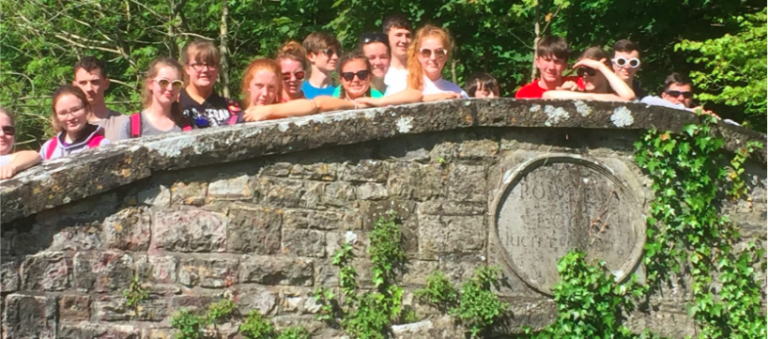 The more time and energy you give, the greater the reward! By taking part in Gaisce, you will take on exciting personal, physical and community challenges and develop new skills and new friendships. Here you'll find everything you need to to get started, find inspiration from past participants and their adventures and keep up to date with Gaisce news!